Business Dialogues (coming soon...)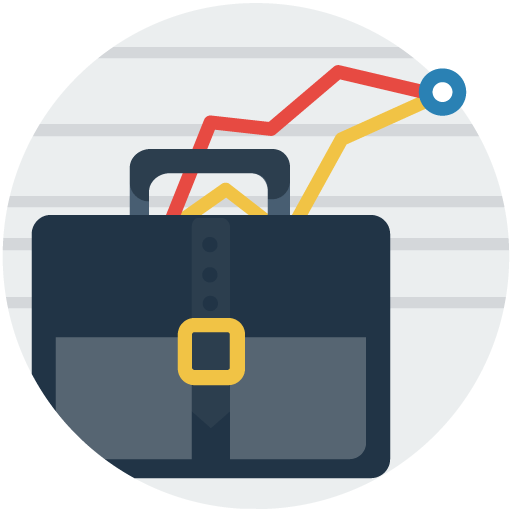 Career Advancement
(上級)



Are you an intermediate or advanced-level English learner?




Do you want to improve your conversational English in all areas and topics?






For this lesson, you'll be sent a random dialogue between two people -- please choose one of the roles and memorize the lines. During our lesson together you'll take on your role without reading the script, so you'll need to memorize your lines to the best of your ability -- just think that you need to memorize your lines for a speech or movie, etc.










We'll use dialogues and stories using conversational English. You'll get detailed explanations of how to use each of the key expressions and idioms










Learn English conversation in the following category:






Lessons offered by this tutor