IELTS Speaking Practice 50 Minutes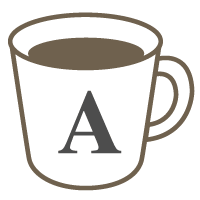 English

Test Prep
IELTS

Speaking
Improve your IELTS speaking score!
Many people struggle with IELTS speaking more than with any other category. This session is devoted to practising just that!

I use sample questions from Cambridge IELTS books and real-life questions reported by other students.

This session is great for people who feel less than confident about their speaking. I give plenty of feedback, including telling you when you're doing really well!


Material:
Other (IELTS Sample Questions)
This tutor is currently on leave or vacation.
Lesson requests can be made after May 6, 2018.
Lessons offered by this tutor
Feedback from students
Thank you so much for your lesson! You always write words on the skype box, and it helps me to understand English.

先生が優しいので話しやすいです。IELTS形式でスピーキングの練習をしてくれます。

50分があっという間でした。よりよい言い回しをたくさん教えてくれるのでとても勉強になります。

いつも辛抱強く話を聞いてくれます。新しいボキャブラリーと共に、より良い言いまわしを教えてくれるのでとっても勉強になります。

Thank you! I like your lesson and am going to book one again soon :)