Shape and Tone your Muscles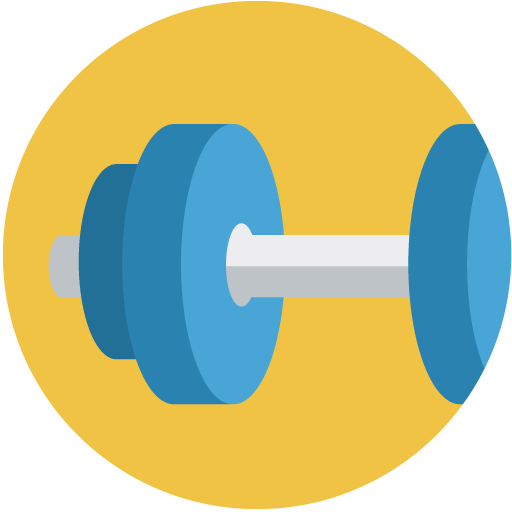 Workout
This workout program is designed to shape and tone your muscles and make you lean and fit.
This is a lesson pack of 6 lessons that are 30-40 minutes long, designed to shape your body and help you lose any extra weight (those annoying 2-5 kilograms that we can never seem to shake of) and make you perfect and lean! You should exercise three times a week for three months. Even after one month you will be able to see results, but after three months your body will completely transform.
Equipment needed: water, towel, fitness mat or a comfortable floor, a pair of dumb bells, comfortable clothes and a positive attitude!


Welcome! J

Lesson Pack Details:
This is a 6-lesson pack. You will be issued 6 free coupons when your first lesson is confirmed by the tutor so you can request the remaining lessons. Please note that all requests related to this pack must be taken within 14 days of the confirmation date.
Lessons offered by this tutor
Feedback from students
I always enjoy her lesson very much. I got sick and feel heavy in my body but doing yoga with her helps me get rid of it.