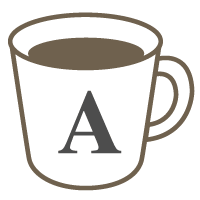 English

Pronunciation

Idioms

Speaking
General Discussion
We can talk about anything! A REAL English conversation.
We can talk about anything, just as you would in real-life conversations. I'll help you with natural spoken English (vocabulary and phonics). Take a look at the 20 minute lesson if you are a busy person or would like a bit more confidence before you start a 50 minute lesson!
Lessons offered by this tutor
Feedback from students
レッスン後のフォローがとても充実しています。自分の間違いや正しい言い方、違った言い回しを文字で残していただけるのでとても助かります。 とてもフレンドリーに話すことが出来る先生です!

Ruth先生はとても話しやすくて優しい先生です。あっという間のレッスンでした。 文法が間違っていてもきちんと直してくれますし、レッスン後のフィードバックもとても丁寧です。教え方もとても丁寧でわかりやすいです。 Thanks Ruth sensei! I'll definitely take your lesson!

I really enjoyed the lesson with Ruth. She's friendly, easy to talk, and passionate. I'd like to continue the lessons with her.

Ruth is cheerful, patient and very easy to talk to. We talked about variety things, and I felt time passed so fast! She pointed out some words and phrases that I had misunderstood at the right timing, which was very informative. After the lesson, she sent me a precise feedback so quickly that I was able to review my lesson before I forgot. Thank you very much.