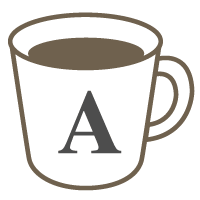 English

Test Prep
IELTS

Speaking
Take some IELTS speaking classes with me and pass your IELTS with 7.0+
In this lesson, I will use genuine IELTS speaking questions (Part1, 2 and 3) from past exam papers. I will ask you a set of questions from each part and listen to your answer. While you are speaking, I will use the information you provide in your answer to write a corrected or improved version into the Skype chat box. After you have finished giving me your answer, I will explain any errors that you made and suggest my improvements. After the lesson is complete, you will have a Skype record of model answers that can be copied and pasted into a Word document for practicing offline. The vast majority of my students have managed to achieved at least 7.0 or higher using this method.
Lessons offered by this tutor
Feedback from students
I learned how to answer more fluently with some key words. I need more practice by my self. Thank you,Mark.

I have changed so much , about thinking, speaking with English, since I started studying with Mark. Thank you.

I learned how to talk about future with rules also practise pronouncing. He always keeps great patient with me. Thank you!

I studied about "Culture" today. I got some new words from the text, so It might more accurately to read an article of the history. Thank you.

It is still hard to speak English for me but I learn a lot of expression from Mark's lesson.