Business English (50 mins, 2,500 points)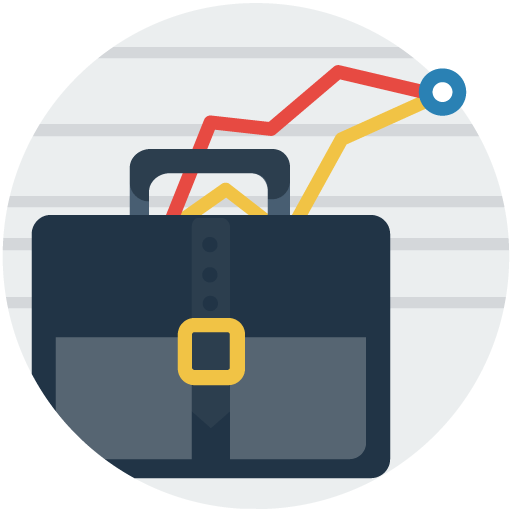 Career Advancement
Essential business vocabulary
I am an experienced business manager who has worked in commerce for over 20 years in a senior position. I can use worksheets or a text book for these lessons covering many different subjects at all levels of English. Please see the screenshots below of subjects covered:
If you are unsure of your level of business English, please book a free 10min trial with me so I can help you decide on your learning requirements.
Material:
Textbook (Market Leader)
Lessons offered by this tutor
Feedback from students
仕事で英語を使う必要があって、ビジネス英語のレッスンをお願いしました。学習を進めるためのマテリアルはMarkが事前に送ってくれます。何が書いてあるかくらいは前もって確認していた方が、時間を無駄にしなくて済むと思います。私は次回のレッスンでは、small talkの流れや、プレゼンのチェックをお願いする予定です。CMや英語教材で話されるクリアな英語に慣れているけど、そういったものから外れると、リスニングに苦労する私には、Markのブリティッシュ・イングリッシュは、リスニングスキルを磨くにも良い感じです。中級以上の方にお勧めします。

Mark offered a structured lesson and I had an ample opportunity to speak English. It was a good lesson.

ビジネスに関する言い回し等、勉強になります。ありがとうございました。

I enjoyed Mark's lesson. In particular, paraphrasing execercises were of great help to me. Thanks!