From General Art, to Fantasy Art!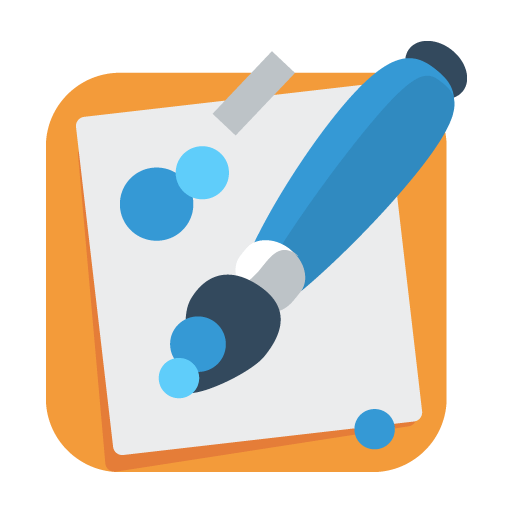 Drawing And Painting
You can draw/paint from the real world! But can you put your own vision onto paper?
Technique

Mainly traditional art, but will be presenting digital works as well from Photoshop and Illustrator
Tools
Pencil/paper (of course! :))
Overview
You mastered the basics of art from perspective, lighting/shadows, to color, composition, and depth! But instead of just re-creating the real world, can you put a world of your imagination onto paper? And do you want to experience a day, when your own imagination is moving on cinema big screen? Welcome to the world of designing, and concept development! A competitive profession which is vital to bring life into movies, video games, prints, and other form of media!

Coming with education and experience in the field of concept development, I will be covering on how to build up such artwork step by step. This includes research, thumbnailing, color psychology, silhouette, posing, using real-world references, etc. We'll go from the very first thumbnails onto building up the final concept artwork!

Courses are 60 minutes each, and if you become a regular student, I'll be giving you homeworks (you thought you'll get away huh?), as well as I'll be preparing works for the next lesson! My lesson structure, is that first we will look at your artworks, have a discussion (yes, you have to show me! :)), and we'll build up the subjects on a step-by-step basis!
Coupon
Which is exactly why I'm offering "Get-To-Know Coupons", which are one-time 60 minutes free lessons for anyone who are first time learning with me!
Just like it's name implies, this is aimed to get-to-know each other! So we develop an idea and direction of for future lessons, aswell as to see how well we can work together! :) Because this is all about teamwork!
Goal
To help you break the ice, and create pieces that not only you will be proud of, but will inspire others to shape a better future! Do you know the masters: Fheng Zu, Syd Mead, Daniel Simon, and James Gurney? Let's give them a run for their money together!
For any other information, please P.M. me! :)
Note!
This course is aimed towards intermediate students, who barely, or don't need any instructions in art basics, such as colour, depth, perspective, lighting, etc.! If you're just starting up in art, please review my other lesson specifically aimed for that! Thank you!
Samples
So let's crack some fingers and neck bones, and let's start Designing! :)
Material:
Original Material